Congratulations to Ryan Nolan and Sebastian Bernardi on signing pro forms with Rangers and St Johnstone!!
Ryan Nolan (2011) – Rangers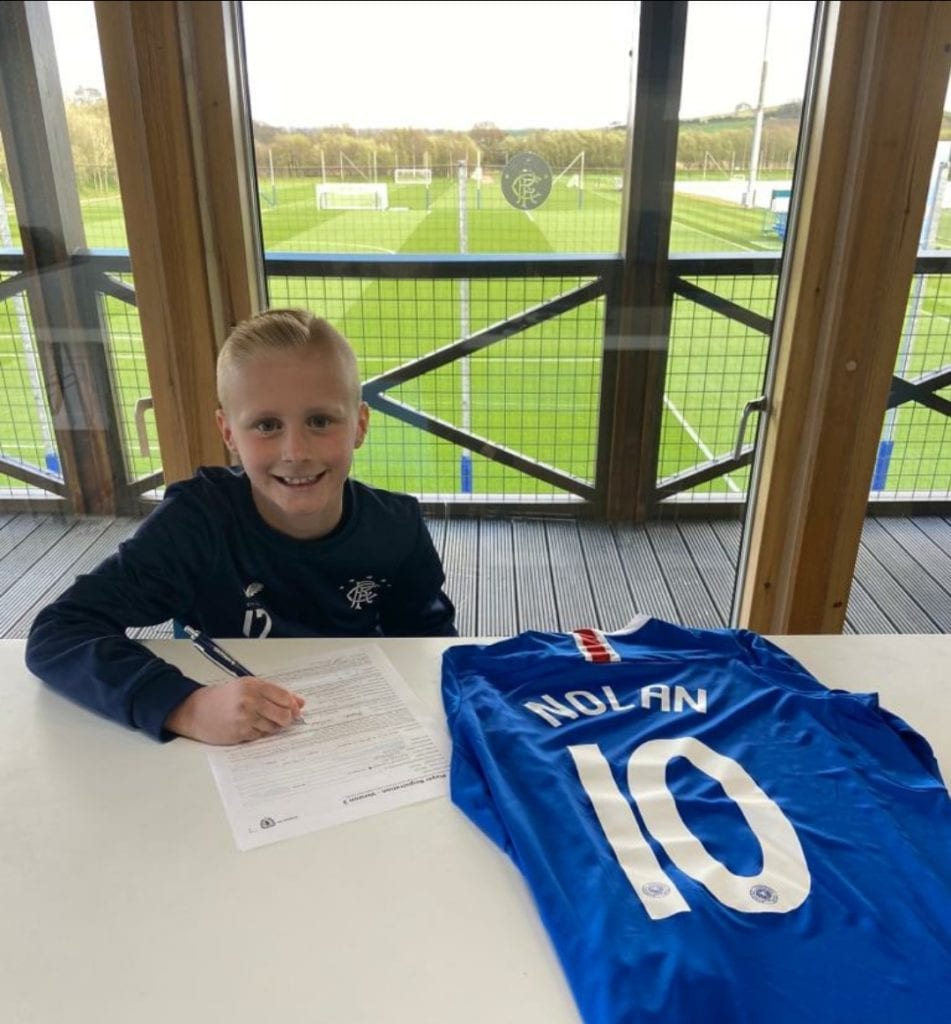 Ryan came into futsal a couple of years ago and he has continued to improve and develop as a player, even over lockdown. His attitude, work ethic and willingness to learn have been first class and he has to take full credit for that.
At Futsal Escocia, Ryan has had the opportunity to train and play with and against older and more advanced players and I have absolutely no doubt that this has helped him progress to a higher level and a reason why he had other professional clubs wanting his signature.
Sebastian Bernardi (2010) – St Johnstone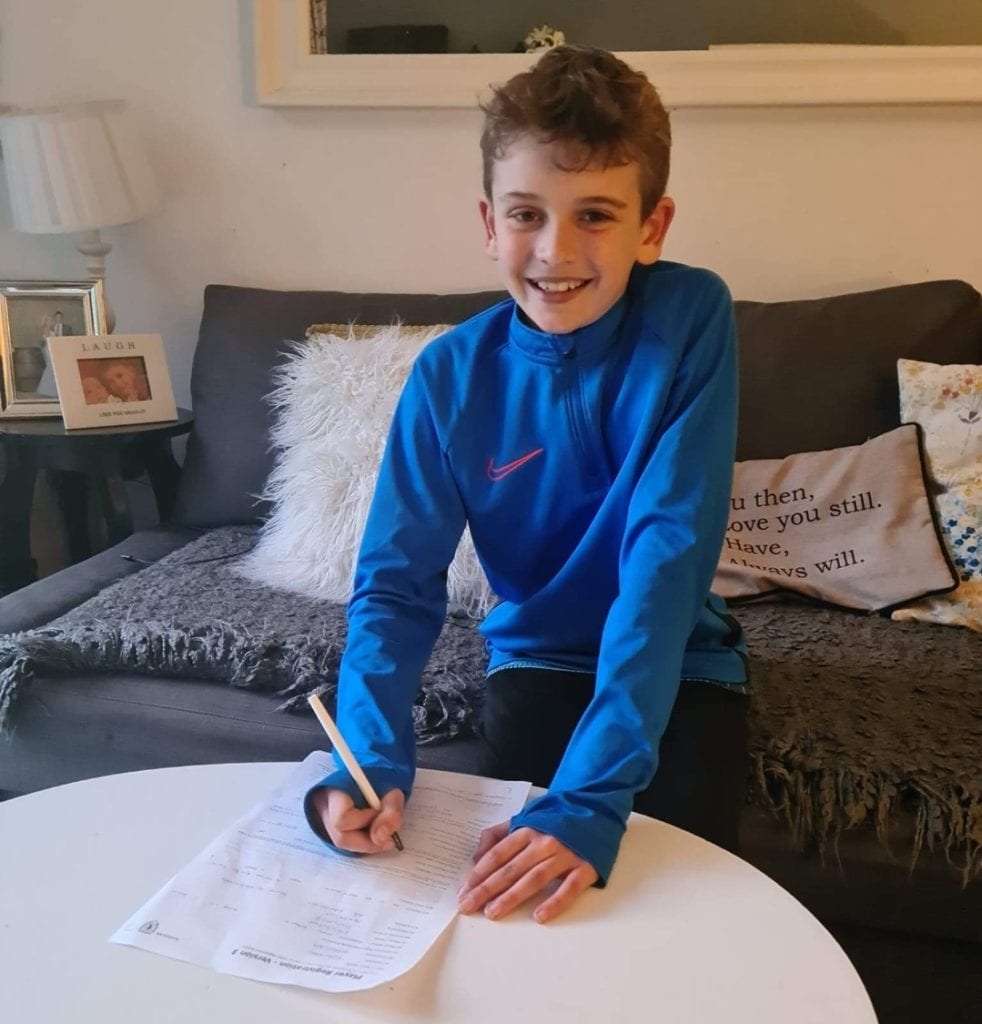 Seb started futsal after Ryan and has been involved in our sessions, teams and home learning programme. Similar to Ryan he has has a terrific attitude and willingness to learn (you need to if you want to go higher).
Seb has previously experienced disappointment in a professional environment but he reacted to the disappointment in the correct manner and continued to work hard to earn a contract and join a few other Futsal Escocia players at St Johnstone.
Effort and Ambition
This is just the first part of the journey and I am sure both will keep their feet on the ground and continue to keep up the hard work and chasing that dream. We will be with you and supporting you all the way!!
This good new will hopefully help give other players in our academy and teams a boost of confidence that they are not too far away themselves. I am sure with continued hard work and desire many more of our players will follow in their footsteps.
Well done boys!!!